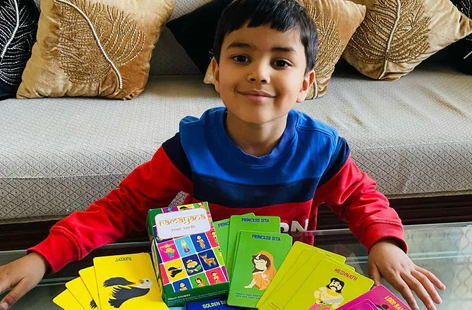 Do you remember the last time you had an awkward first meeting? It may have been a stressful job interview or a 'friend date' with a new pal. While these situations may have been tough, you probably knew how to navigate them by focusing on your strengths or staying curious about the other person.
That instinctive knowledge comes from a lifetime of socialization, which begins as children — enter play dates!
Play dates are an important milestone in a child's journey and for a toddler or preschooler just making friends, it can be a huge deal! But even with adults, first meets can be filled with awkward pauses, misunderstandings, and seldom go perfectly. 
So how can we ensure that two little ones colliding worlds have a fun, stress-free time, and safe time? Read on to find out!