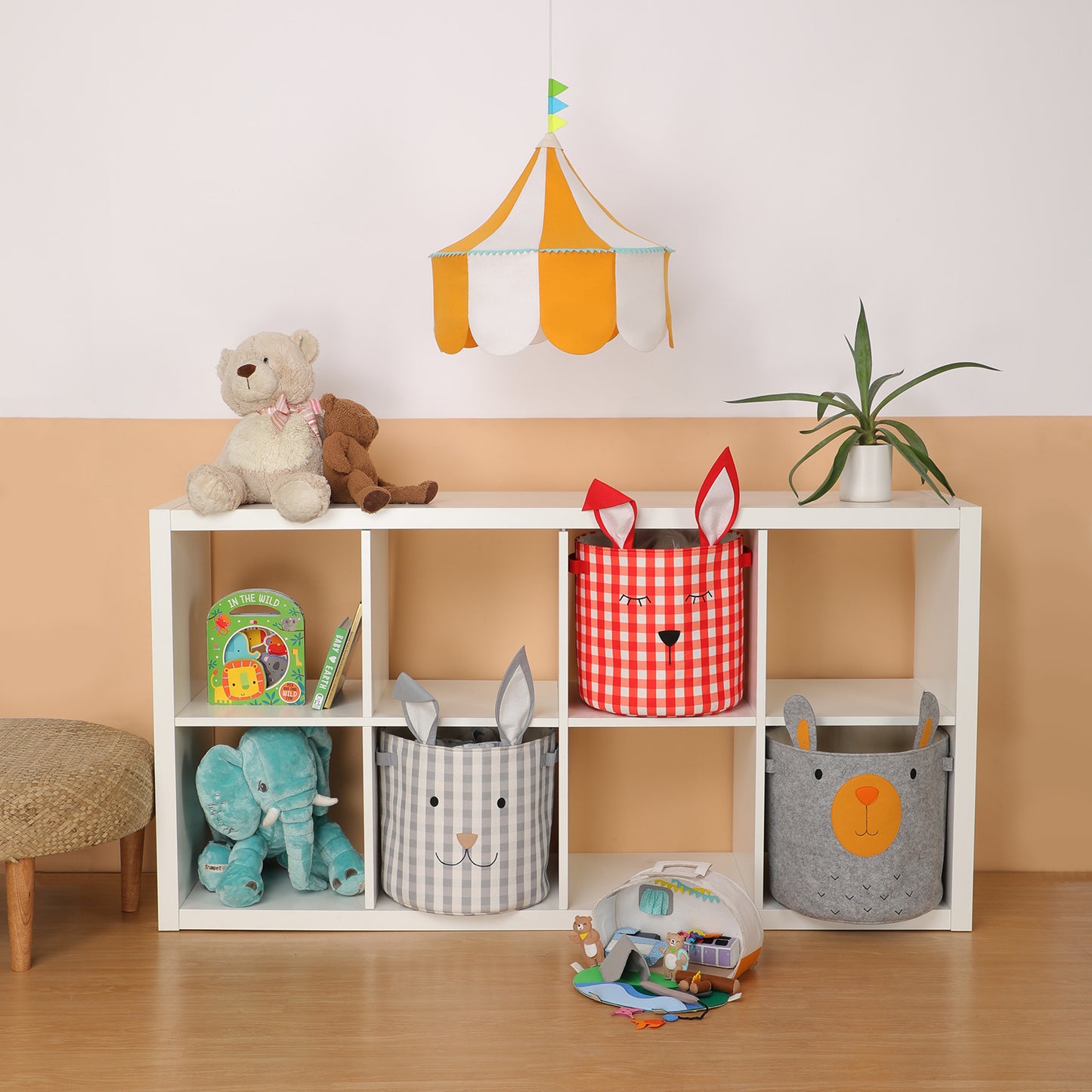 Who We Are
Kiyo Miyo is a passion driven company to create cute and functional Home Décor & Lifestyle products for kids. We believe in bringing new ideas to life.
This Kids brand is created by 2 young parents who are trained designers from NIFT & Pearl Academy having years of experience in designing Fashion & Kids products for International Brands.
We are inspired by the alchemy of great design and fresh thinking and the belief that design has the power to positively affect how we feel.

Kiyo Miyo Products are made of Non Plastic, Oeko Tex certified outer materials so you don't worry when a kid tries to chew on it. They are tested against the most stringent European Standards (EAN). Besides the functionality (like Choking Hazard, Strangulation test, strength test etc.), all the products are also tested for Harmful Chemicals & substances.

The toys provide innumerable oppurtunities for interaction which promote sensory stimulation. Additionally it also encourages engagement between children, parents and teachers.

We hope you like our products as much as we have enjoyed creating them for your lil ones.